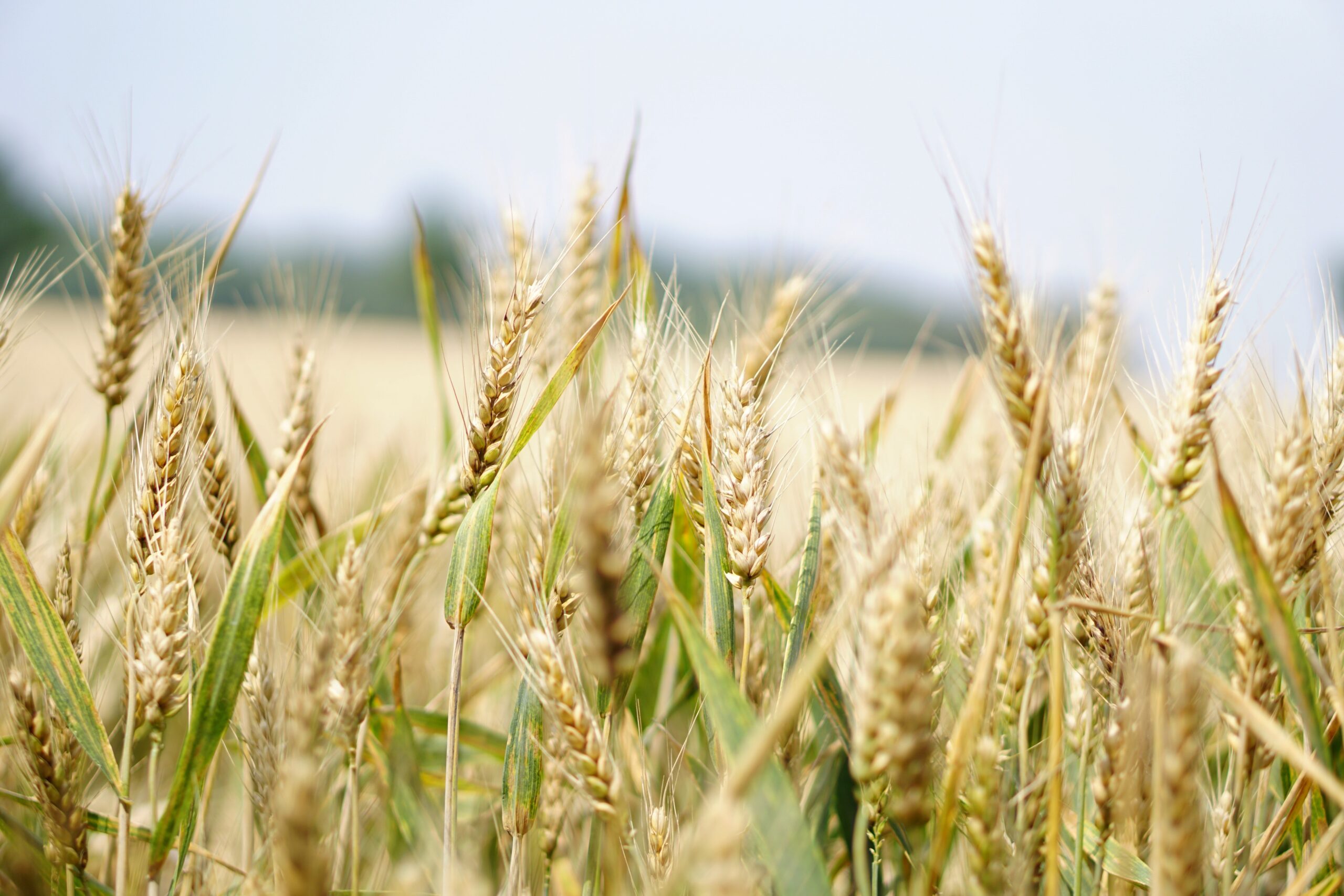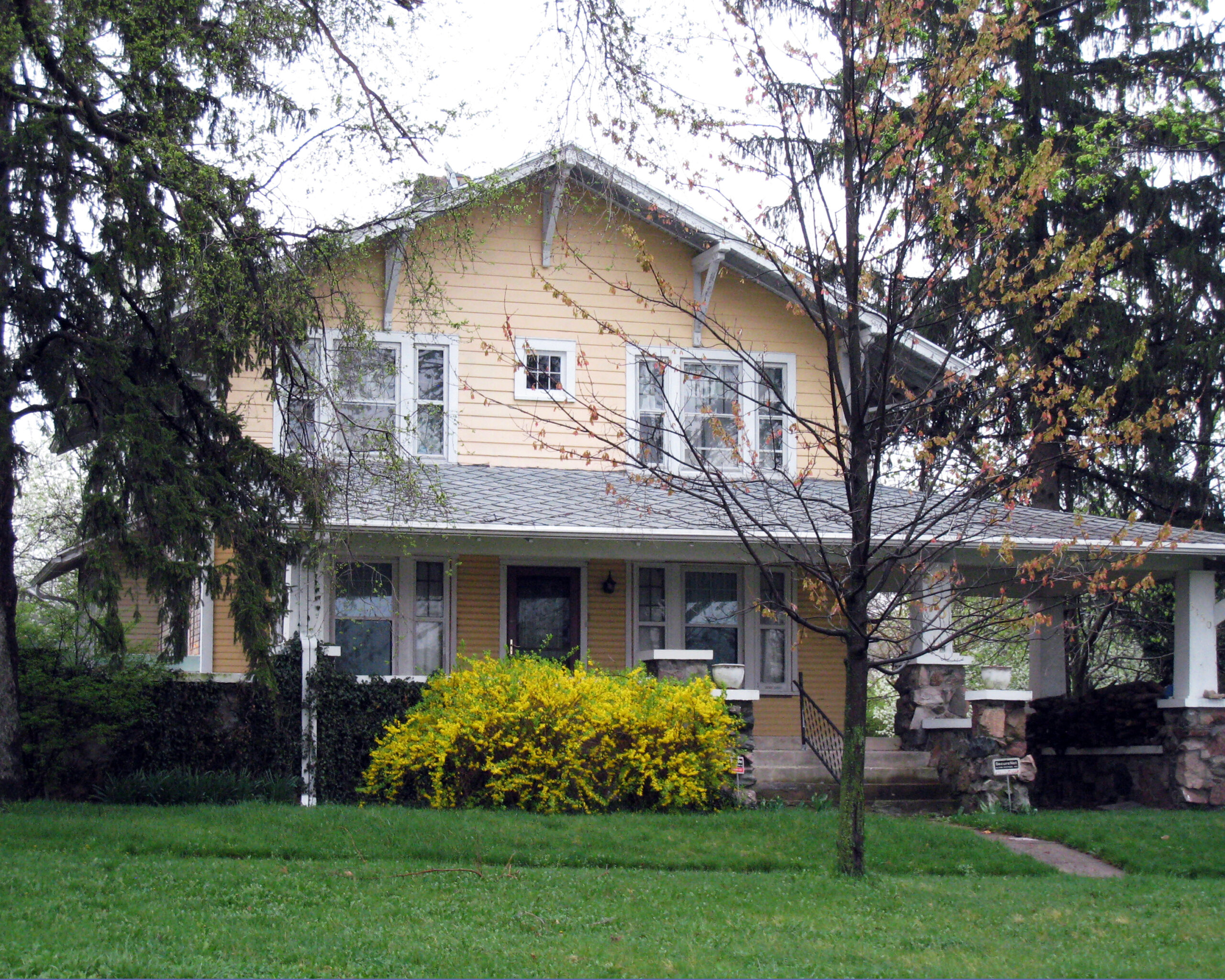 Roscoe Curtiss Filburn had a 95-acre farm near Dayton, Ohio where he grew wheat; raised poultry and dairy cows; and sold milk and eggs.
During the fall of 1940, he planted 23 acres of wheat which was to be used to make bread for his family, feed his livestock and provide seed for the following season.
Under the Agriculture Adjustment Act of 1938, Roscoe was allotted to plant 11.1 acres of wheat at a yield of 20.1 bushels per acre.
In July 1941, the extra planting (11.9 acres) yielded 239 bushels of wheat. He was fined 49 cents per bushel ($117.11). Roscoe refused to pay and filed suit in the Federal District Court, asking the court to declare the farm marketing excess penalty violated his right to due process under law. Also in dispute was the wheat growers' referendum passed in May 1941 which increased the fine from 15 cents to 49 cents on crops that had been planed months before. The district court ruled in Filburn's favor and limited the fine to 15 cents per bushel; however, the Secretary of Agriculture, Claude Wickard, appealed this decision to the U.S. Supreme Court.
The yellow house once owned by the Filburn family remains at 5150 Denlinger Road just north of Shiloh Springs Road. Most of the land was sold in 1966 for the development of a residential area adjacent to the Salem Mall which opened that year.
A street on the land was named Filbrun Lane in his honor. You will notice the spelling of his last name changed; something he did years after losing the Supreme Court case. Family genealogy records indicate many spellings of the Filburn name including Filbrun and Fillbrunn. His father was Martin Filbrun, his grandfather was Joseph and great-grandfather was Johann Peter Fillbrunn (Peter Fillbrun), who immigrated from Germany in 1818, and from whom all Filbruns in the United States descend.
Roscoe pursed other interests including buying The Beverly Shop in nearby Brookville, Ohio which he managed with his wife, Virginia. They had two children – Mary Lou and Roscoe Jr. (Tommy). He is described by his family as a proud, hard working man.
For more information about Roscoe, please check out this excerpt from "A Fillbrunn Family History – Various Members of the Families Filbrunn, Filbrun, Filburn, et al from 1570 to 1985." Additional information can be found at www.filbrun.com.